Trade and handicraft in San Gimignano
Foto Fontanelli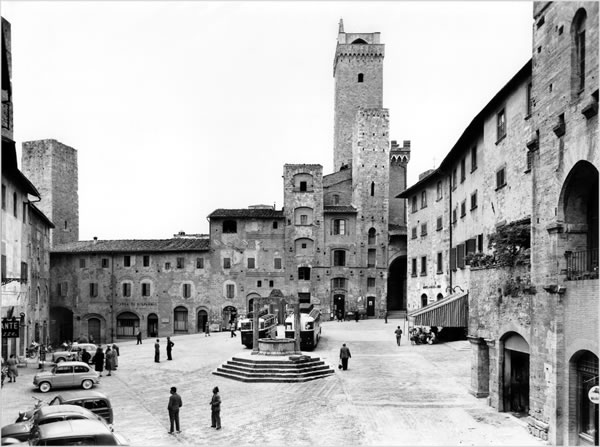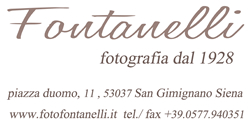 The Fontanelli Photography Shop is involved in artistic productions, DVD, posters and guide books edited entirely by Fontanelli; they also have an extensive range of postcards, especially panoramic and historical ones.

Fontanelli boasts almost 100 years of experience in still life photography, weddings, baptisms and other social events.
The shop also provides valuable photographic assistance to tourist.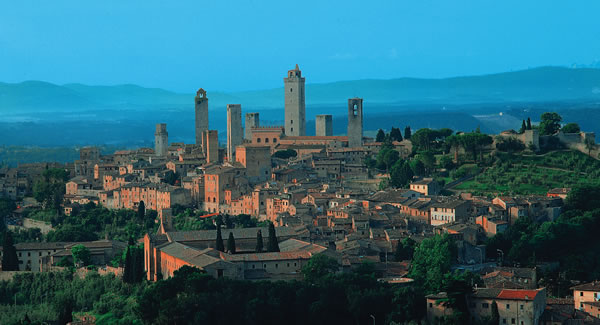 Easy Card

Welcome to San Gimignano! Book your holiday through our Booking Online Service,
and you will get your "Easy Card San Gimignano ©" free of charge.
Explore the advantages. Discover