This is the project from Chiara and Filippo, two young volunteers who ended their training programme at our Tourist Information Centre, on April 13, 2021.
Information and curiosities on the Pro Loco associations and on beautiful places to see in the province of Siena.
Click on the image/icon and read what their project is about.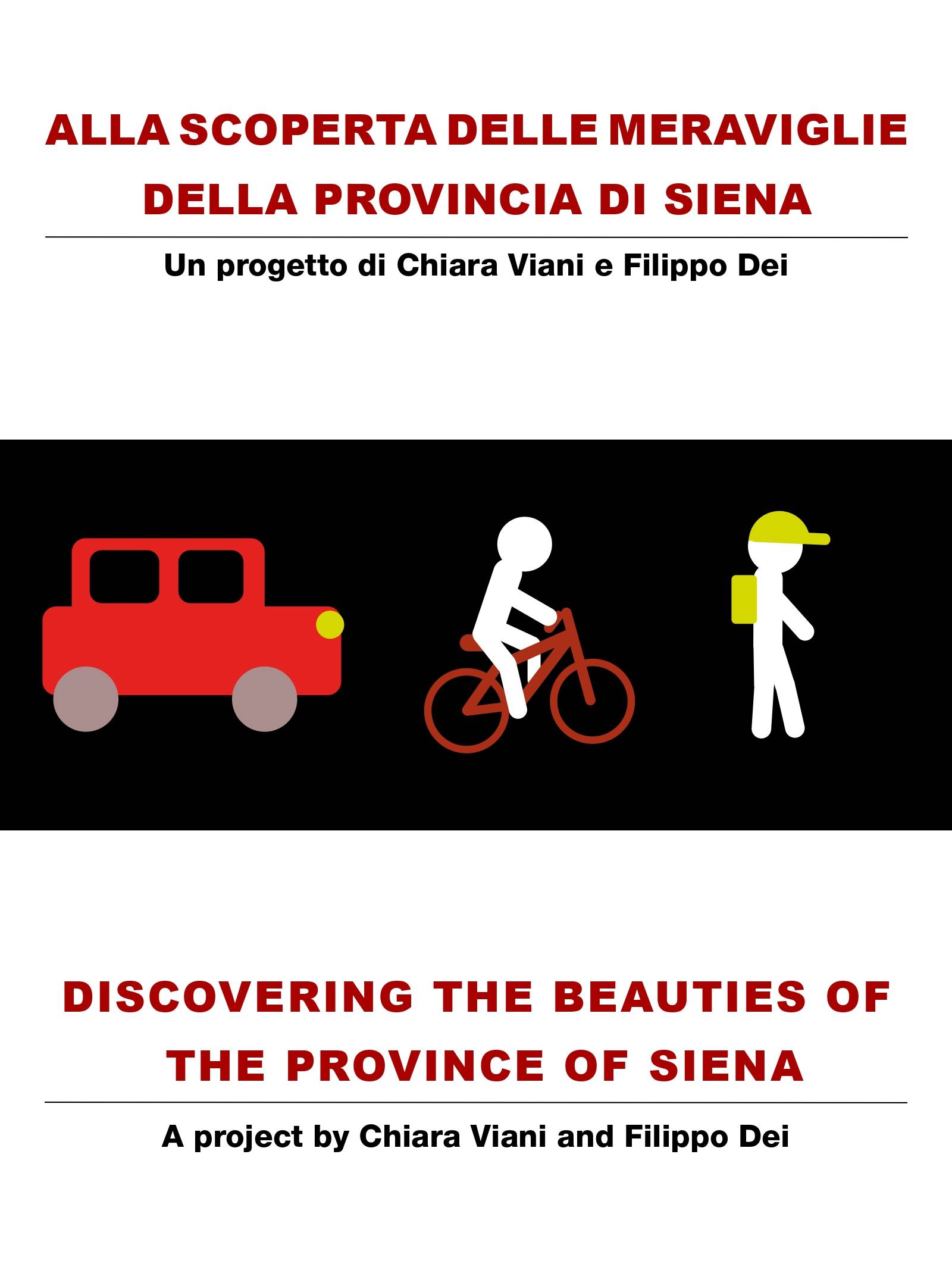 Easy Card

Welcome to San Gimignano! Book your holiday through our Booking Online Service,
and you will get your "Easy Card San Gimignano ©" free of charge.
Explore the advantages. Discover