Car rental in San Gimignano
Noleggio Bellucci Daniele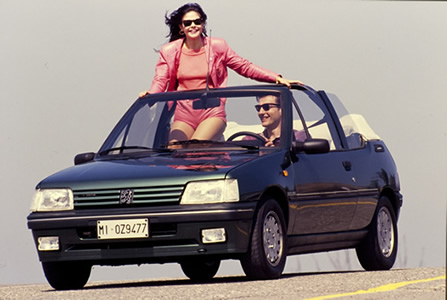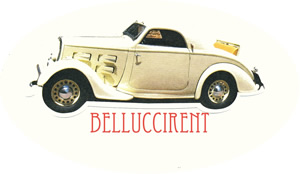 Our company was the first to introduce self-drive car rental in San Gimignano and for more than fifteen years we have collaborated with the world's leading car rental brand: currently we have inaugurated a completely new structure of 1200 square metres where you will also find a 24 hour self-service car wash.

You will have a wide range of new and collection cars, both automatic and manual, available for rental.
We also have a large fleet of Cabriolet cars.

Our rates are simple and clear. We accept all the major credit cards and with the vehicle we can rent you a satellite navigation system to help you find your way around quickly and easily without missing out on any of your holiday.

If you are a car enthusiast stop and visit the Museum of Peugeot Adventure in Italy, not just cars, you will also discover which was the first car that circulated in Italy and see many other models that are unique and amazing.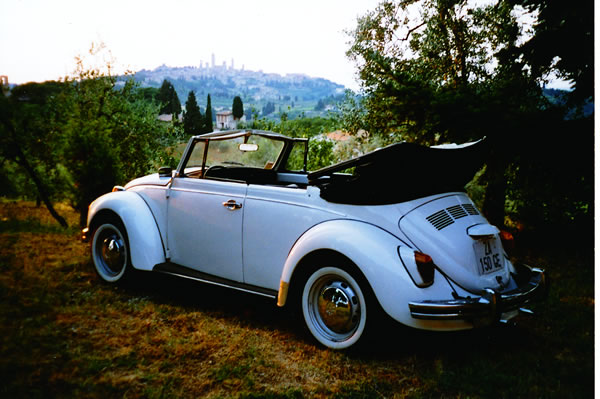 Easy Card

Welcome to San Gimignano! Book your holiday through our Booking Online Service,
and you will get your "Easy Card San Gimignano ©" free of charge.
Explore the advantages. Discover