Fiere delle Messi
Historic Medieval Festival through the town's streets and squares with markets of medieval arts and crafts.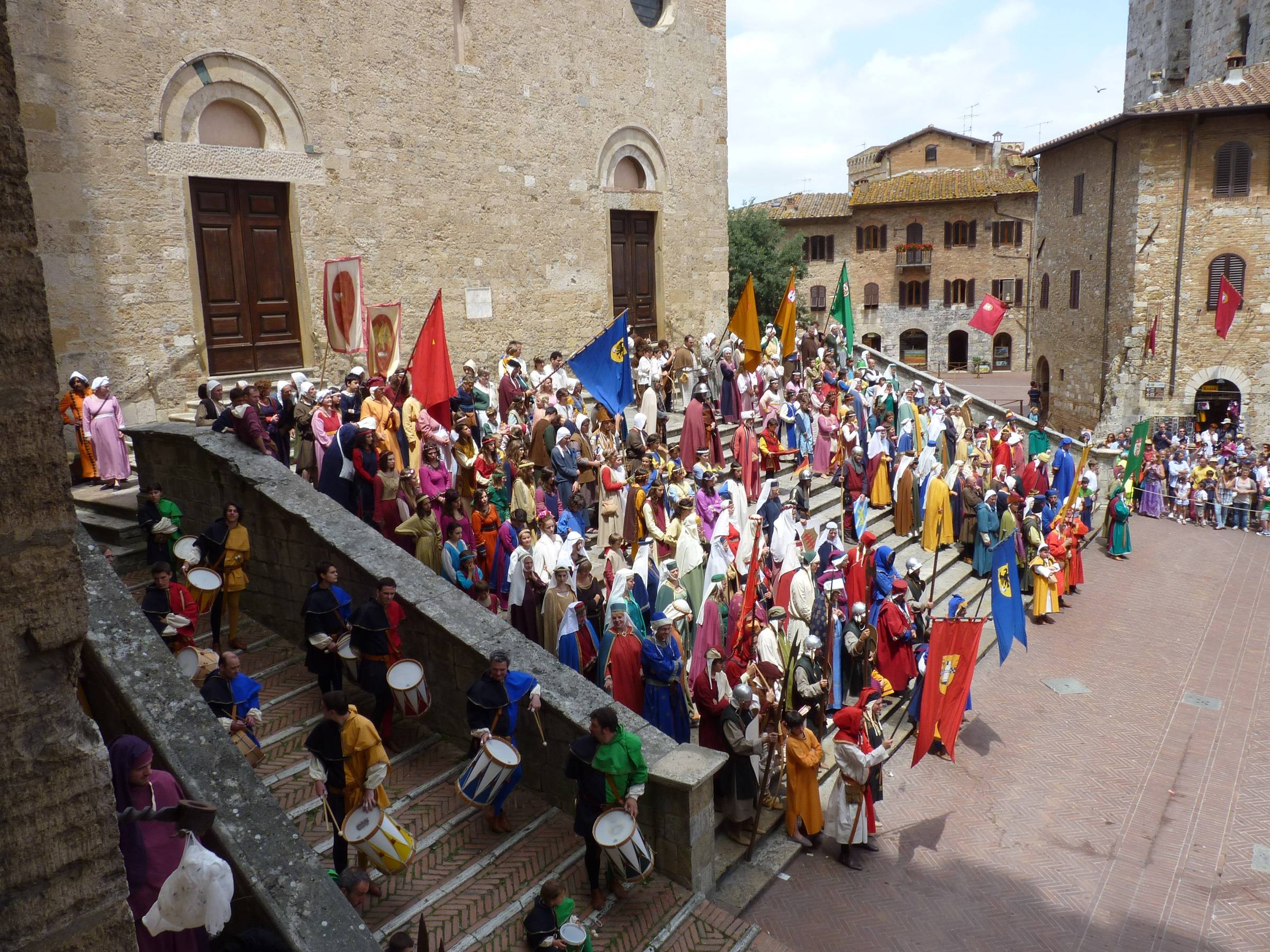 Storytellers, actors and musicians, medieval performances and competitions between the four contradas (tonw districts). During the Sunday afternoon: historical parade and horse tournament.
Organized by the Associazione Cavalieri di Santa Fina.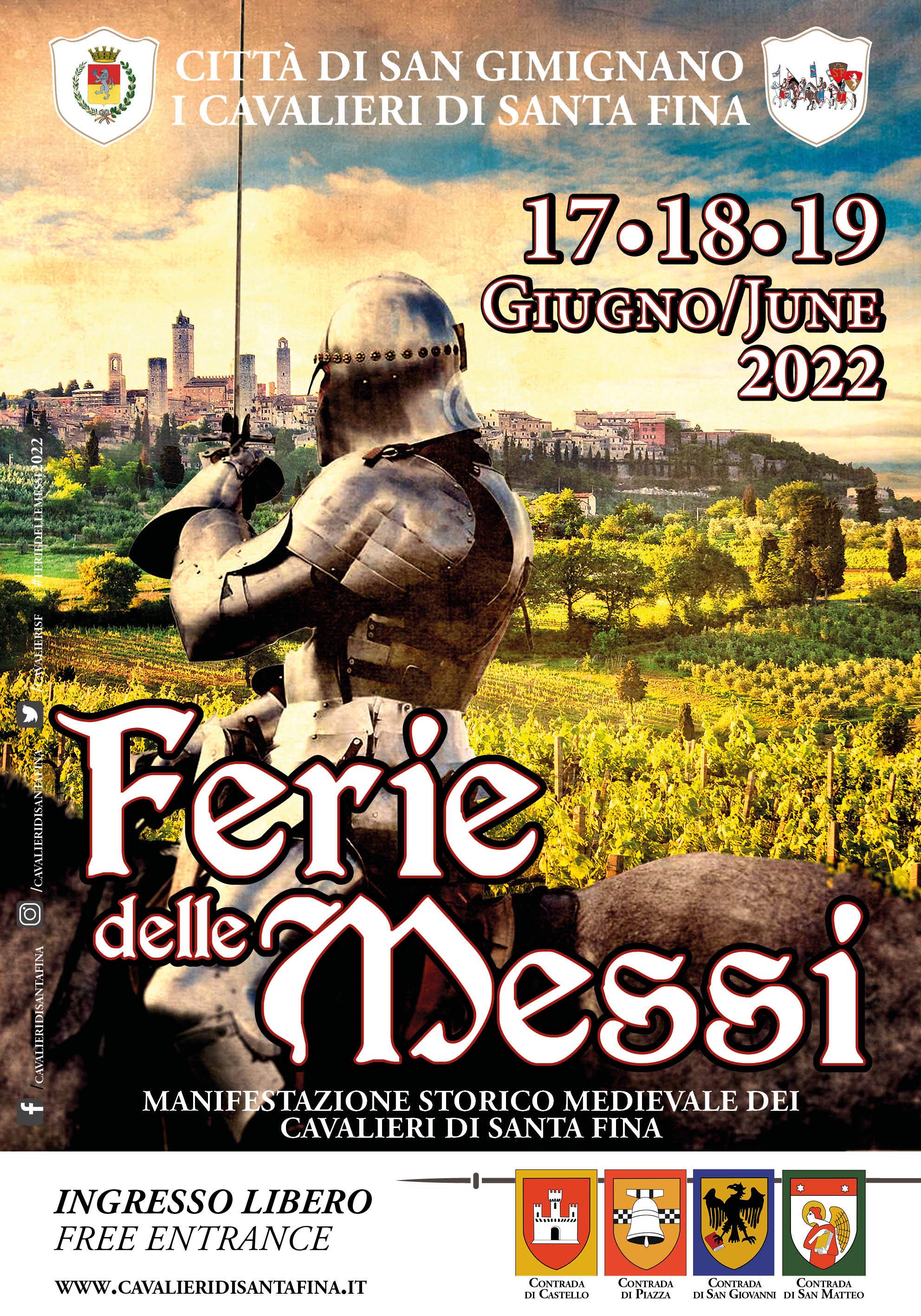 Easy Card

Welcome to San Gimignano! Book your holiday through our Booking Online Service,
and you will get your "Easy Card San Gimignano ©" free of charge.
Explore the advantages. Discover