SAN GIMIGNANO SMARTPHONE APP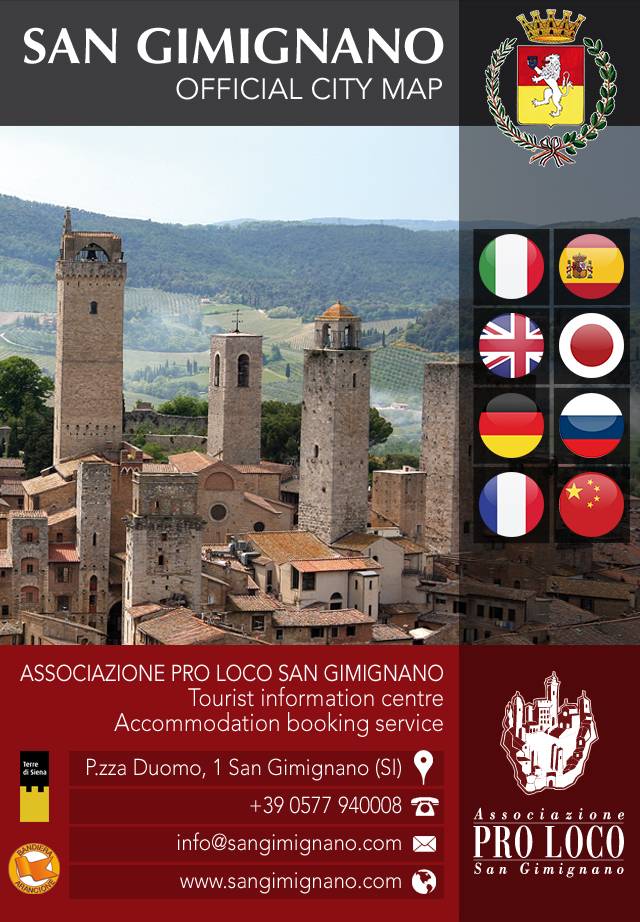 A useful and completely free travel guide to the city!
Download the app for iPhone and Android: it comes in 8 different languages: Italian, English, German, French, Spanish, Cinese, Japanese, Russian!
Here you will find information about:

- San Gimignano ancient History,
- Points of interest,
- Museums,
- Services & accommodation,
- Parking and local transport!
👇 Click on the buttons below... and enjoy the city! 👇
Download Android App
Download IPhone App
Easy Card

Welcome to San Gimignano! Book your holiday through our Booking Online Service,
and you will get your "Easy Card San Gimignano ©" free of charge.
Explore the advantages. Discover