Trade and handicraft in San Gimignano
Furla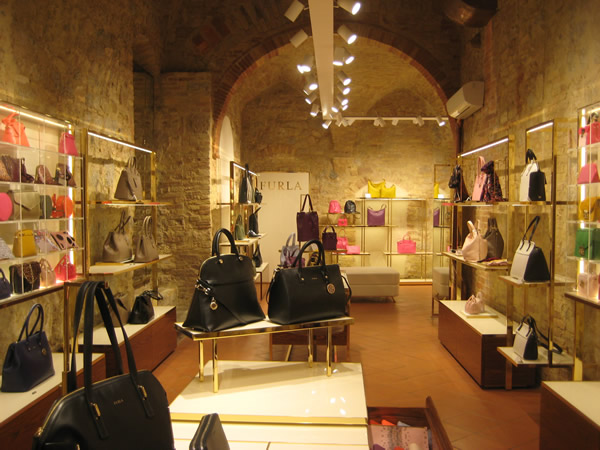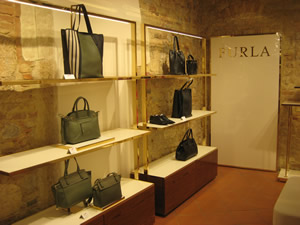 FURLA'S HISTORY

Charles Lindbergh makes his first solo flight across the atlantic on board of the Spirit of Saint Louis from New York to just outside of Paris.

It was 1927, the beginning of Furla's history, in ITALIA, at BOLOGNA, with ALDO e MARGHERITA FURLANETTO. An adventure that takes off commercially, to later become industrial.

In the early seventies, the company decides to label the bags and accessory creation with its own logo. HIGH QUALITY workmanship crafts these avant-garde styles with special finishes and materials, all at ACCESSIBLE prices. FURLA immediately becomes an international must-have product. Today the brand from Bologna is present in more than sixty countries covering every zone and culture, from the United States to Japan, from Russia to Korea. Ours is a growing history carefully guided by the continuous passion of Furlanetto family.


The Quality

Furla product has been made from NATURAL, HIGH QUALITY hides that are chosen and developed with care. Each detail and every finish is guaranteed by high control and operating standards to provide a product that is still hand-crafted in terms of its care and manufacture.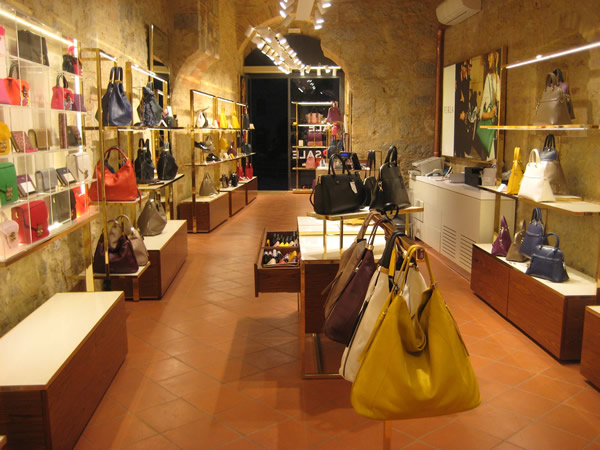 Easy Card

Welcome to San Gimignano! Book your holiday through our Booking Online Service,
and you will get your "Easy Card San Gimignano ©" free of charge.
Explore the advantages. Discover